From start to finish, Ideally Yours aims to give all Ideal Pairs a unique and unforgettable experience.

INQUIRY
After completing the online questionnaire, you will receive an email from one of our team members to schedule a complimentary phone consultation. Once you have received the email, click the link and select the time slot that works for you.

VIDEO CONSULTATION
During your video consultation, you will receive a detailed brochure about IDY and our services. Step by step, we will walk you through your questionnaire submission and pair you with the service that best fits your needs.

LET'S BOOK!
Once we have determined that we are ready to move forward, and will make an excellent team, you will receive a custom proposal via our online client portal. There you will be able to sign our contract and submit your retainer.

LET'S PLAN!
We're excited to move forward with you! Here we will schedule our first meeting in person, where we can toast a glass of your preferred sparkling beverage or virtually, where we can get down to business in the comfort of your own home.
OUR OFFERINGS
WEDDING EXPERIENCES
The day you say I do is one of the most special and important moments in your life. Ideally Yours provides full, partial and month of planning services, styling, design and more. Not only will you receive a planner, but a design team to carry out your vision and every detail with recommendations and guidance along the way.
THE COMPLETE EXPERIENCE
FULL WEDDING PLANNING PACKAGE
Designed for those who are looking to enjoy their engagement without all the added stress or has a limited amount of time to handle the countless details of planning their dream wedding. Step by step we will keep you abreast with the planning process while being the direct contact between vendors. With our custom checklists, budget tracker, bi-weekly couriers, complete design proposals, full vendor selection and coordination, we aim to create an experience like no other.
THE IDEAL EXPERIENCE
PARTIAL PLANNING PACKAGE
Designed for those who have locked in dates with vendors and have selected ceremony and reception sites, but need professional guidance regarding budget, contracts, etiquette, style, colors, and themes. Ideally Yours has got you covered! We will be able to help you with all of your wedding-related questions and needs.
THE FINALE
MONTH OF COORDINATION- WE ARE CURRENTLY NOT ACCEPTING FINALE CLIENTS
Designed for those who enjoy planning the details for their event, but would like a helping hand managing and executing all the specifics. Ideally Yours will take full control, so that you and your guests can enjoy your special day.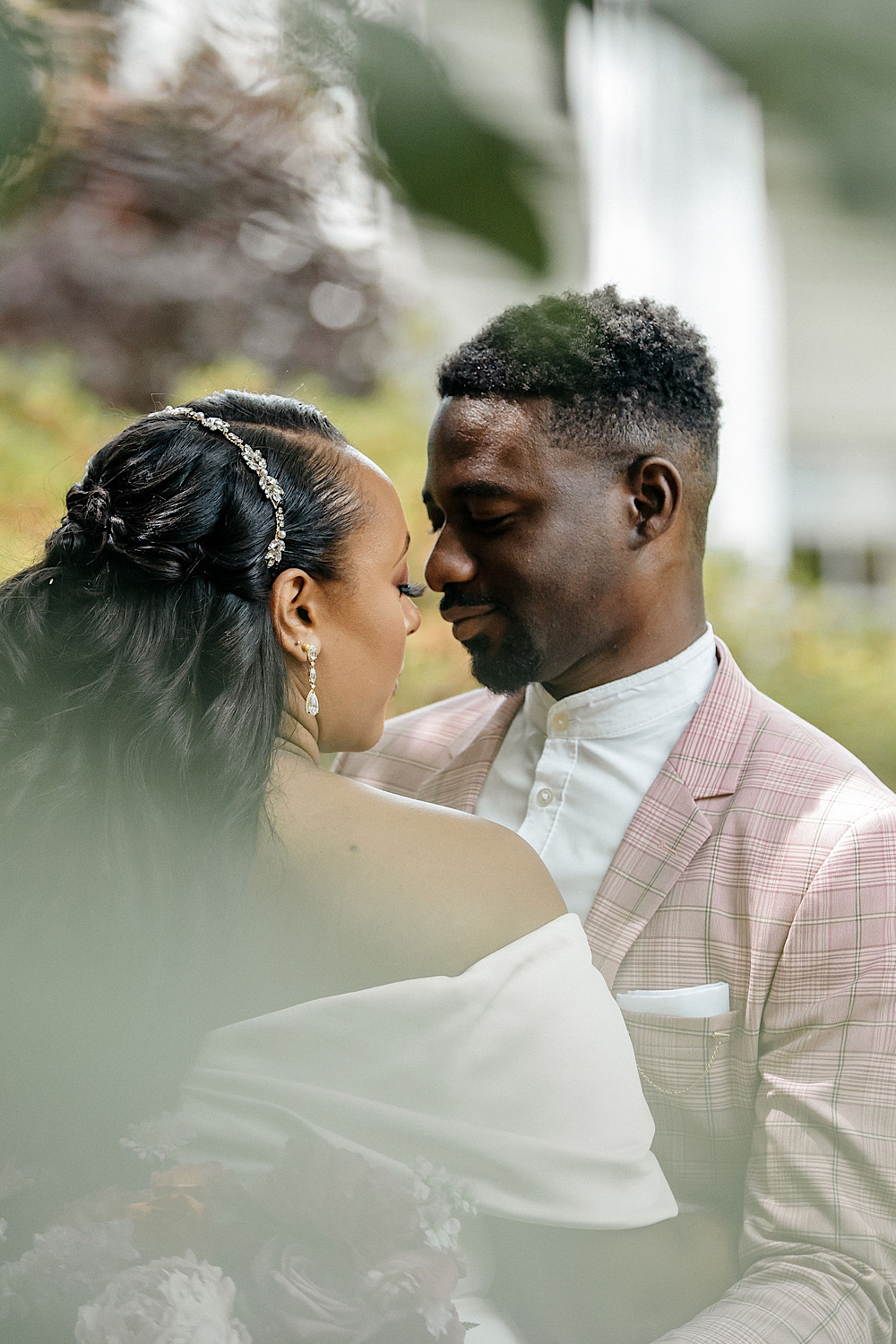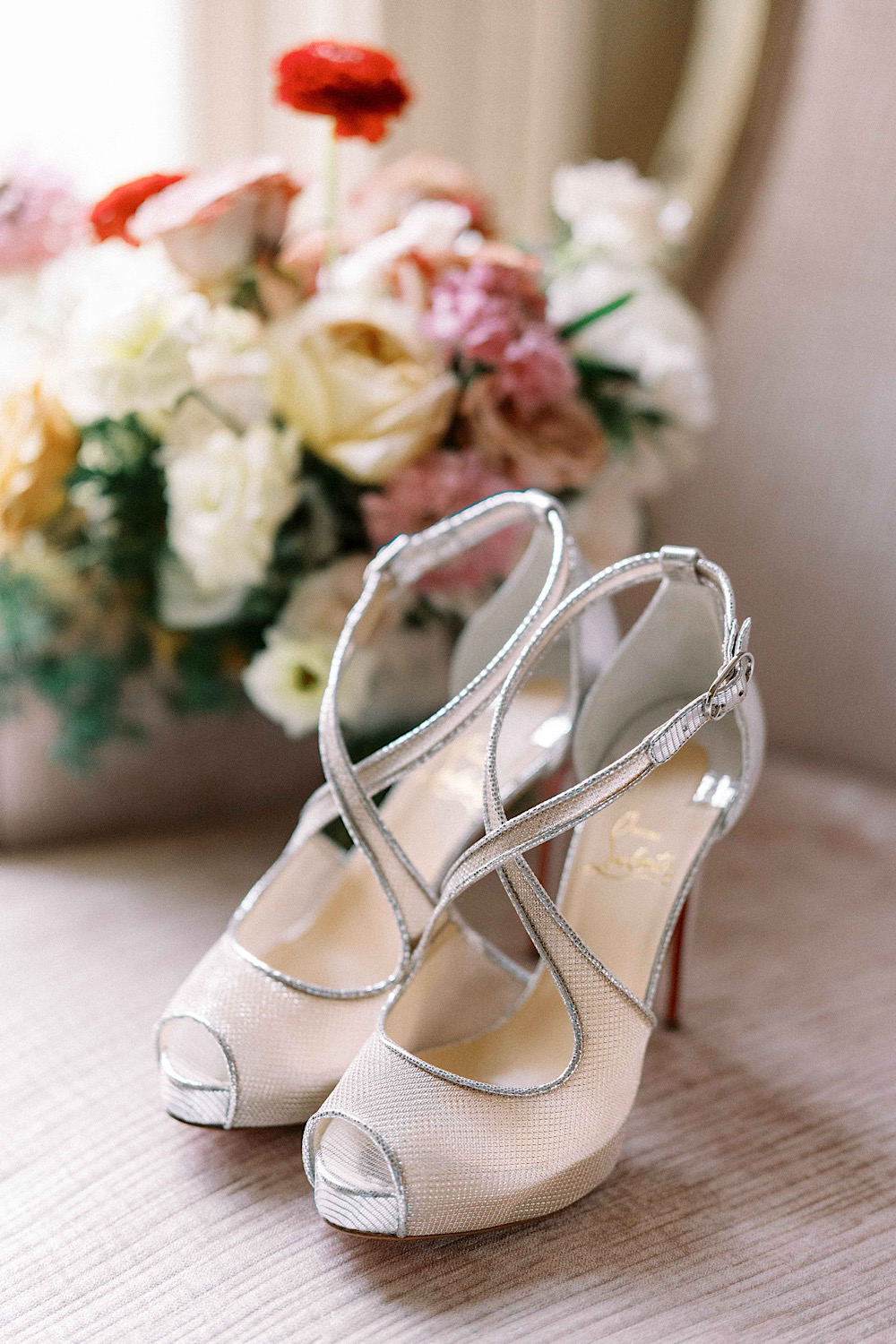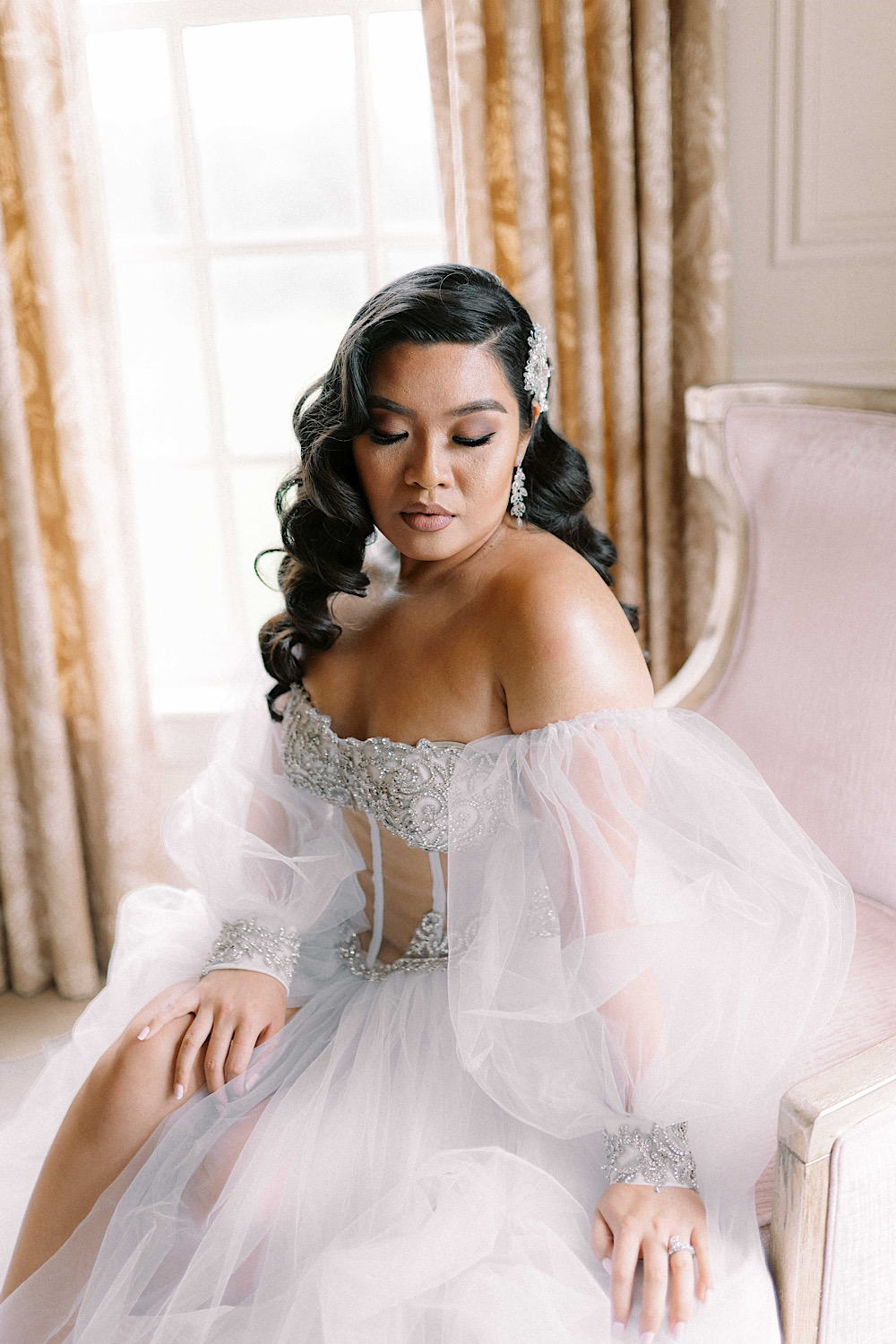 STILL HAVE QUESTIONS?
CHECK OUT OUR FAQ'S
Will your design package include decor?
Under our direction, we will work closely with our expert team of preferred vendors to create a beautiful and cohesive design. 
How many planners will be onsite the day of?
We will determine the amount based on your selected wedding experience package, guest count and bridal party size.
Do you offer customized packages?
Of course! We will be happy to prepare a custom package that fits your schedule and needs.
Will you work with vendors we select or vendors you recommend only?
Absolutely! We do recommend selecting from our preferred list of vetted vendors. Exceptions can be made, but our mission is to always produce a high quality experience.
Do you plan special events?
With our busy wedding calendar, we will only take on a small number of special events each year. Please inquire for more information.
Do you plan weddings outside of the DC, MD + VA area?
Yes! We plan domestically and internationally.
Found An Experience Package That Works For You?