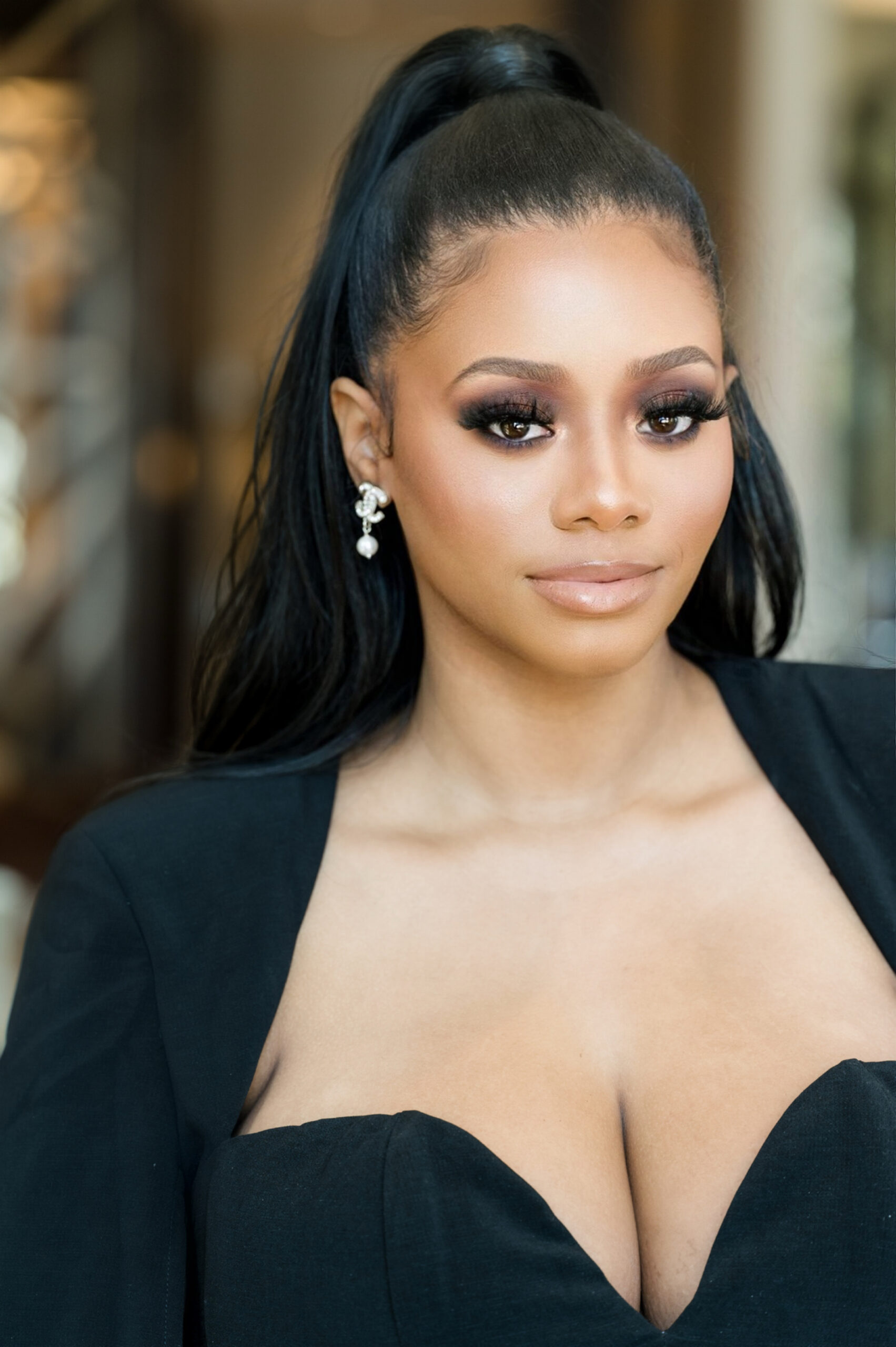 FOUNDER. CEO. PLANNER. DESIGNER.
MEET CANDICE MONKOU
With 8 years of experience in the wedding and event industry, and 9 years in education and educational technology, Candice has taken something that was once a passion and has turned it into a thriving business. Her keen eye, attention to detail, and pursuit of perfection has truly shined through in every production.
Hi there! I'm Candice, the warm, humble, fearless, and ambitious leader of Ideally Yours DC. I enjoy building strong relationships with each and every #IdealPair that lasts beyond the aisle and creating uniquely tailored weddings. Every love story is special and I believe your wedding day should reflect that.
My favorite part of each journey, is seeing the look on the Bride and Grooms faces, when they finally lock eyes down the aisle. Seeing such joy and raw emotions warms my heart each time.
My mission is to ensure that every couples big day goes without a hitch, even if you are not an official #IdealPair. By Winter of 2022, we will have a full list of items to help every bride on their journey.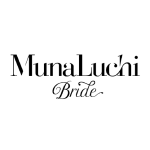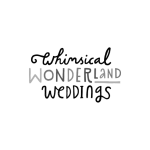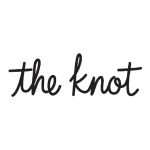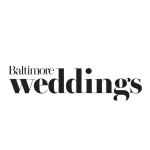 GET TO KNOW CANDICE
FUN FACTS
I am a native Washingtonian.
I'm an adult brace face until Spring 2023.
I LIVE for reality tv, an adventurous vacation and a good pump.
Coffee or Tea? Tea please!
I LOVE Italian and Mexican cuisine.
I LOVE black, blush, and neutral tones.
I LOVE lush florals, personalized details, and all things modern and classy.
I appreciate kindness, a genuine conversation and a good laugh.
I am happily married to my husband of 6 years.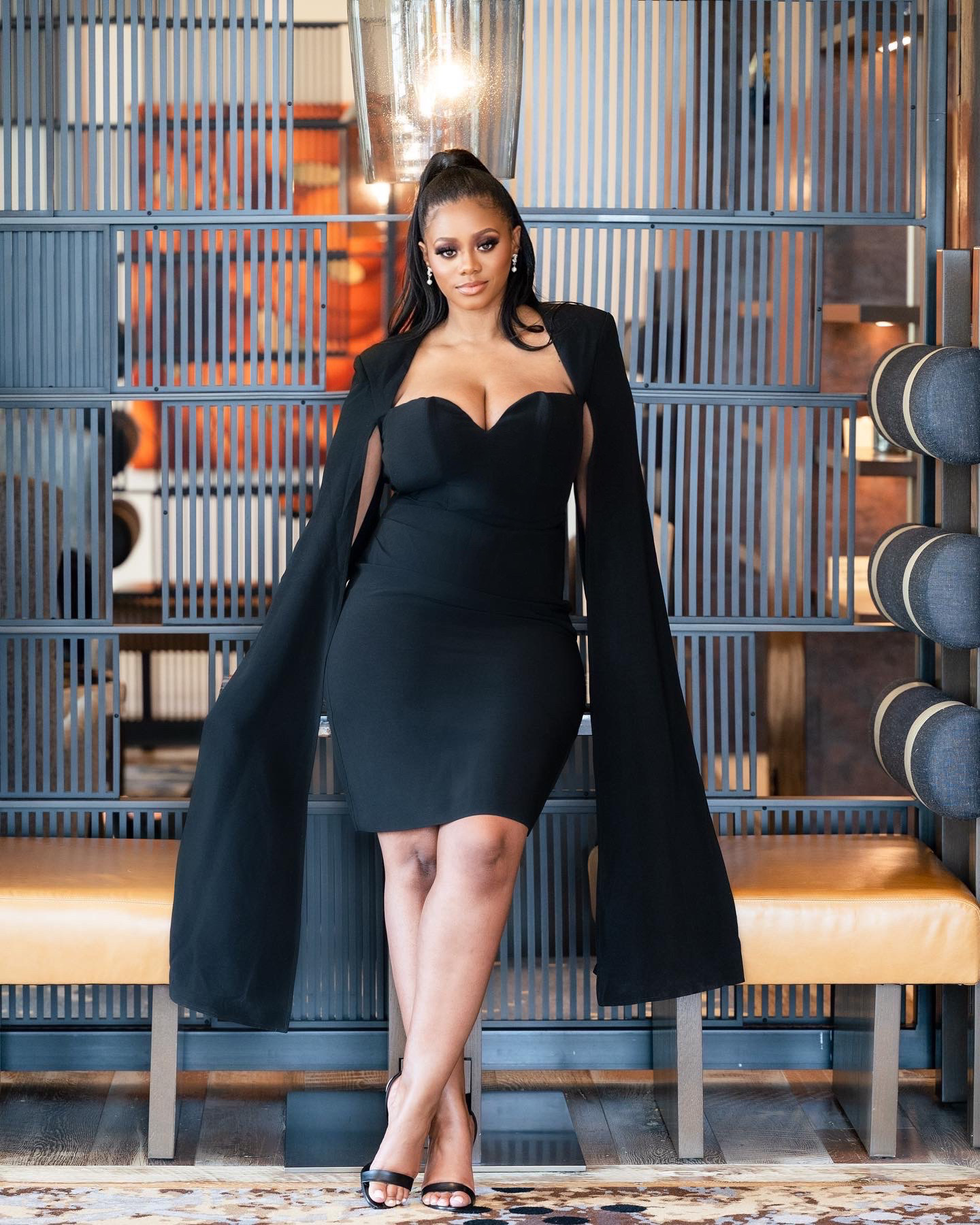 MEET THE IDEALLY YOURS TEAM
THE IDY 6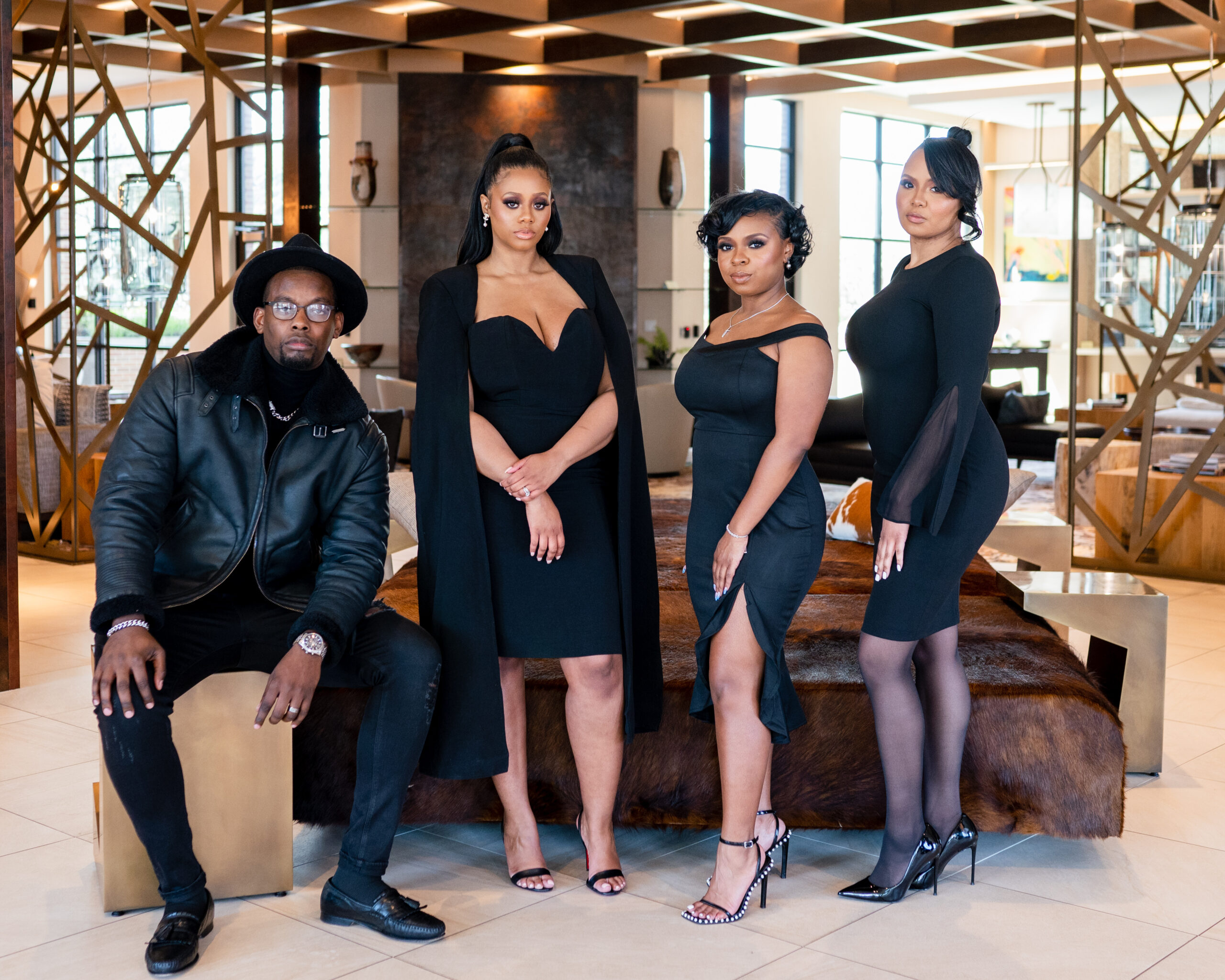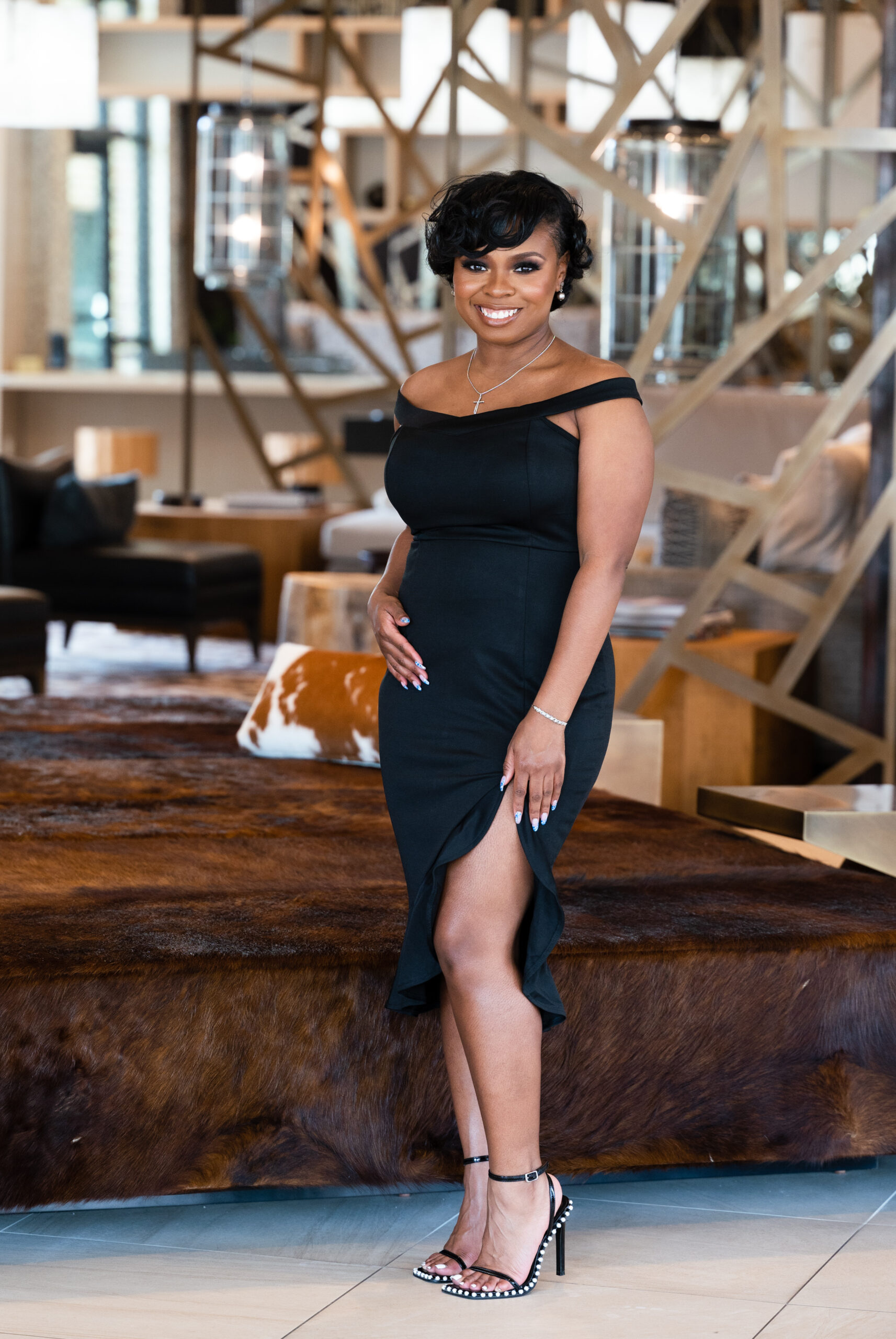 JASMINE ROBERTS
LEAD WEDDING PLANNING ASSISTANT
Jasmine has a passion for expertly planned weddings and events. With her background specializing in rentals and corporate events, Jasmine is an excellent addition to the IDY team.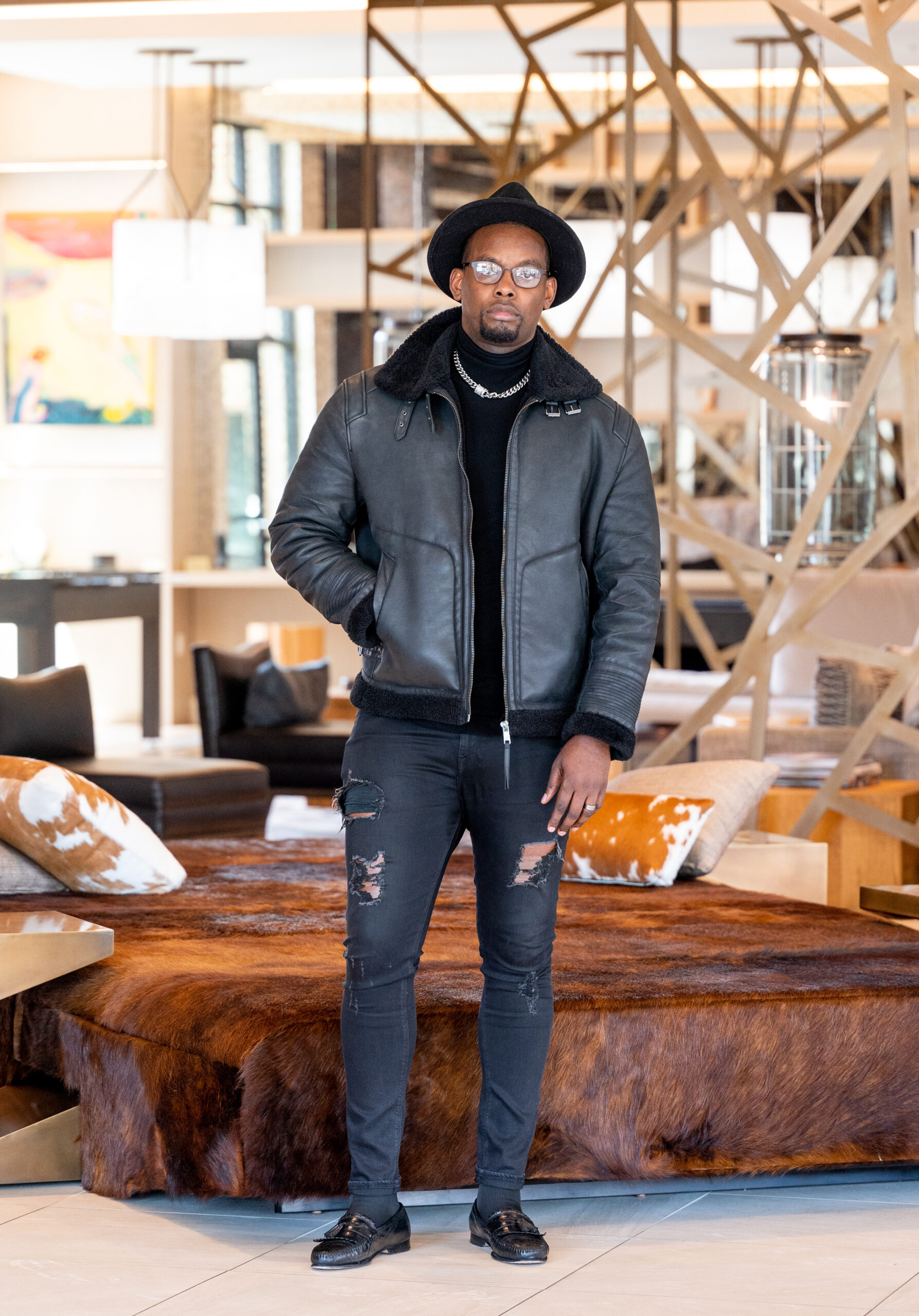 Levar is our stylish, trendy, and relatable groom concierge. He is an all-around "guys guy" that will make preparing for your big day an exceptional experience.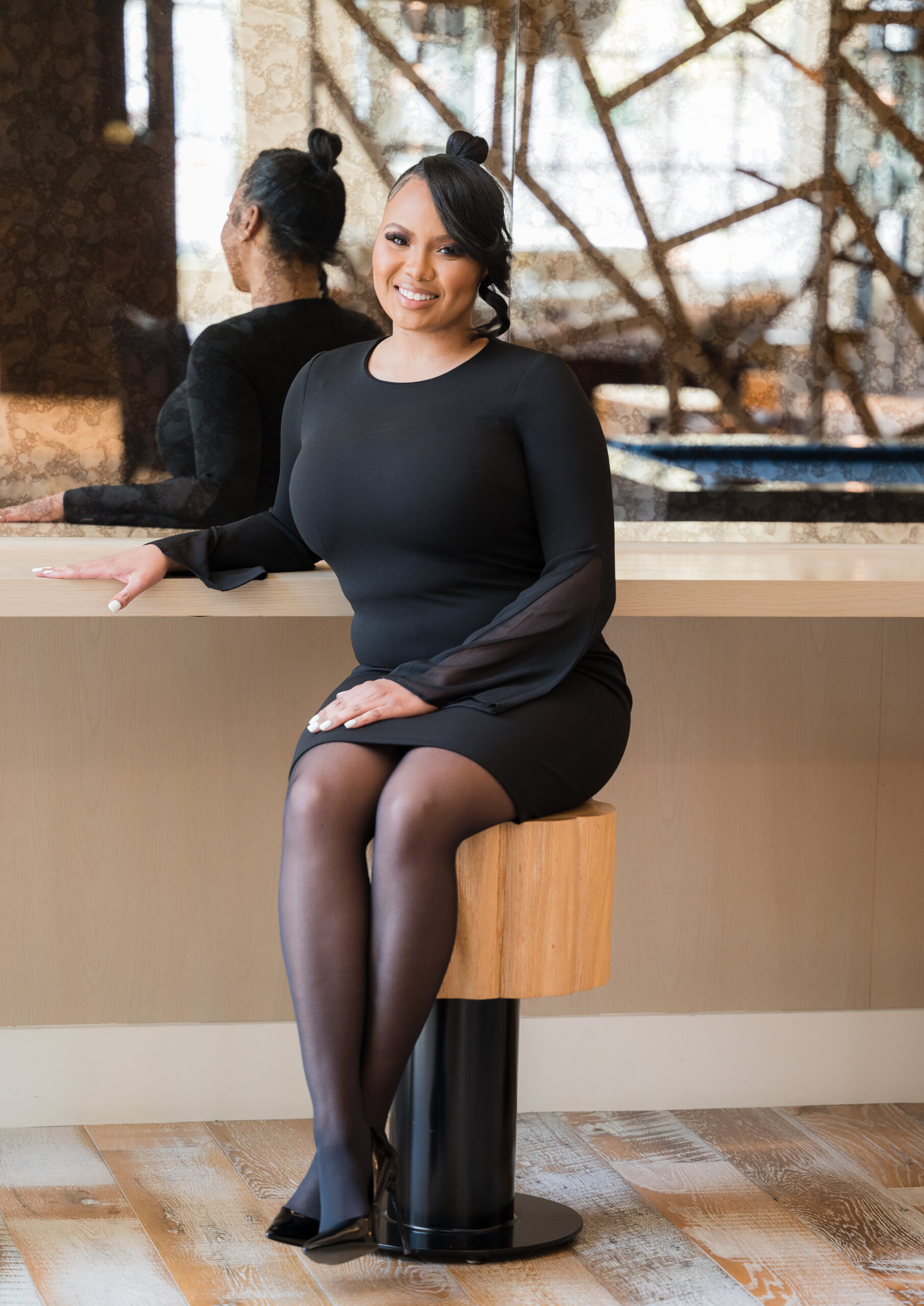 DEJA HICKS
GUEST EXPERIENCE COORDINATOR
Deja is our in-house social media guru! She stays up to date on growing trends and has a knack for content creation. In addition to social media and public relations, Deja has over 5 years of experience in weddings and special events.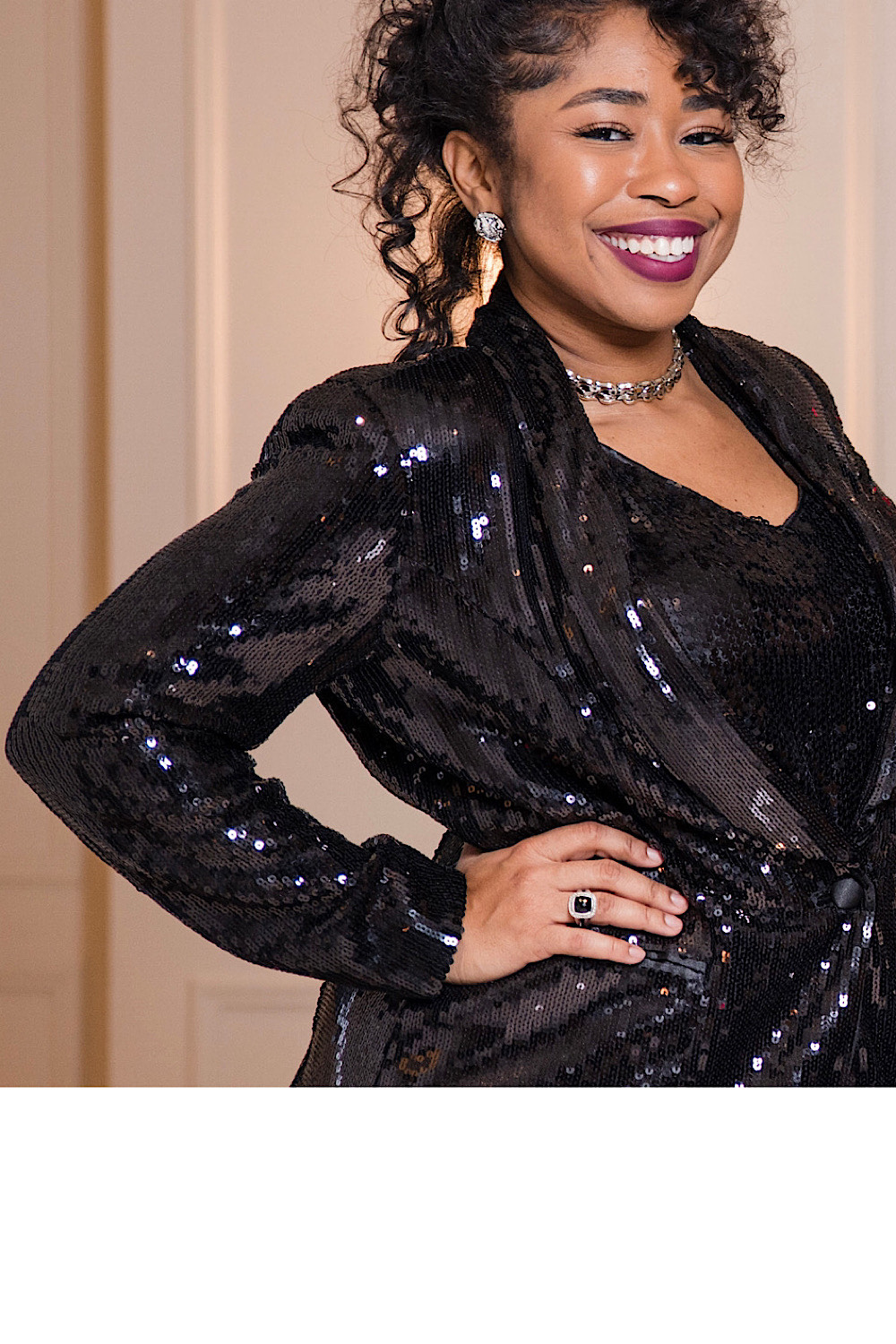 Chardae is IDY's burst of sunshine. Her quick, calm, and positive demeanor will calm wedding day jitters with ease. With Chardae by your side as your personal attendant, you will have everything you need on your wedding day.
Meagan is our lovely client concierge! Her love for client services, effective communication, and meeting deadlines makes her a perfect addition to the IDY team.